Dermal Fillers Cheltenham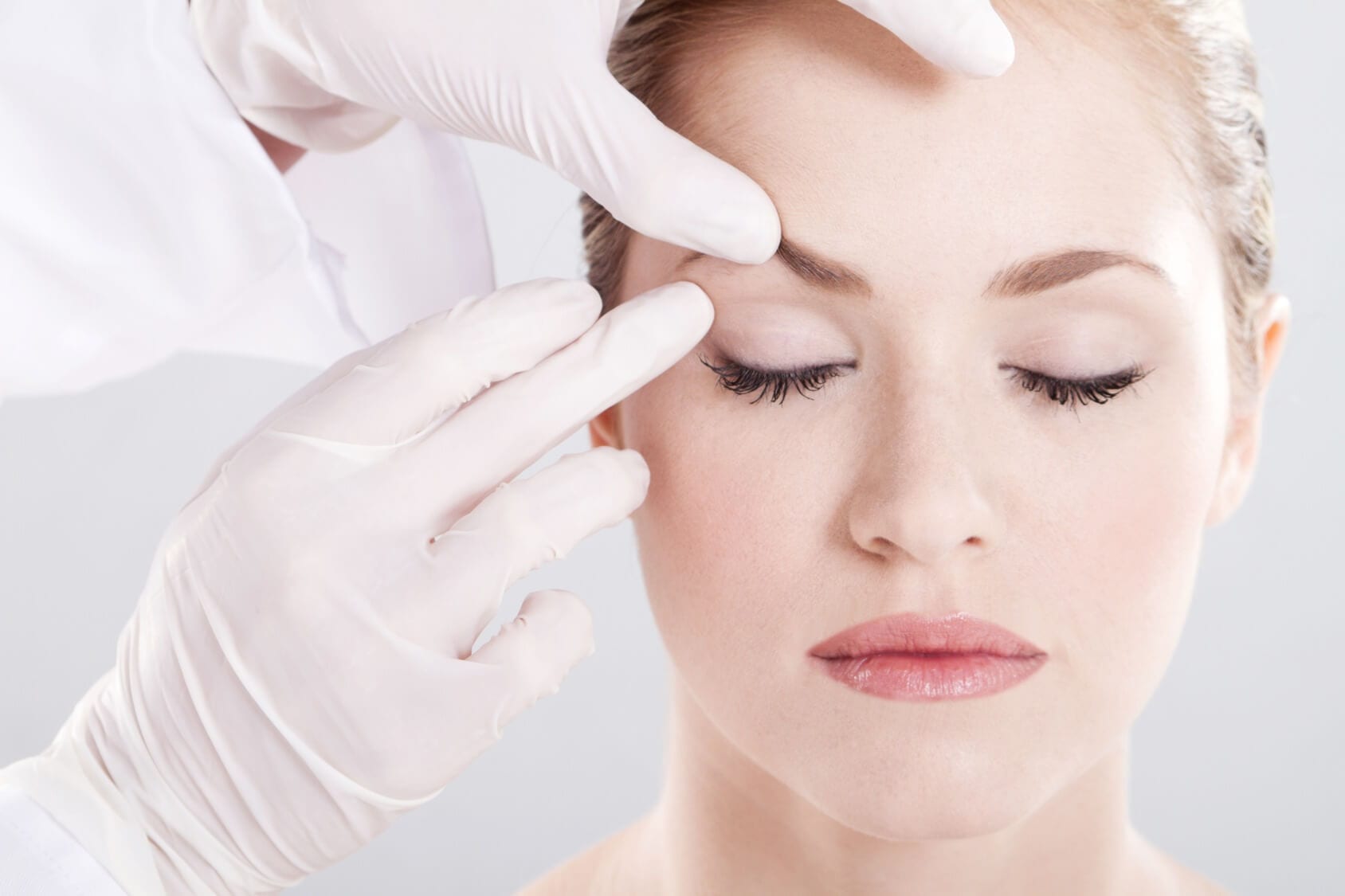 Dermal Fillers: Natural Lift And Skin Tightening
A moment away from a fresher, younger, smoother look. If your skin is beginning to sag or droop down you may be able to obtain significant benefits by using facial dermal fillers designed to re-stimulate your own collagen production.
Dermal Fillers are placed in areas that have lost volume in the skin thus result in a natural lift and tightening of the skin.
The most popular fillers are Hyaluronic Acid Fillers, these are ideal for filling fine lines, some types of nasolabial groove, enhancing lips and smokers lines on the lips.
Prices:
0.5ml £160
1ml £235
1.5ml £330
2ml £400
*all treatments under £250 incur additional £5 charge for safety needle cannula
Have you got a question? Are you interested in a treatment?
Contact Forever Clinic Cheltenham today for more info or a consultation.
Pay a deposit to secure your treatment
For your convenience you can make a deposit payment to secure your booking, simply and easily through the website.