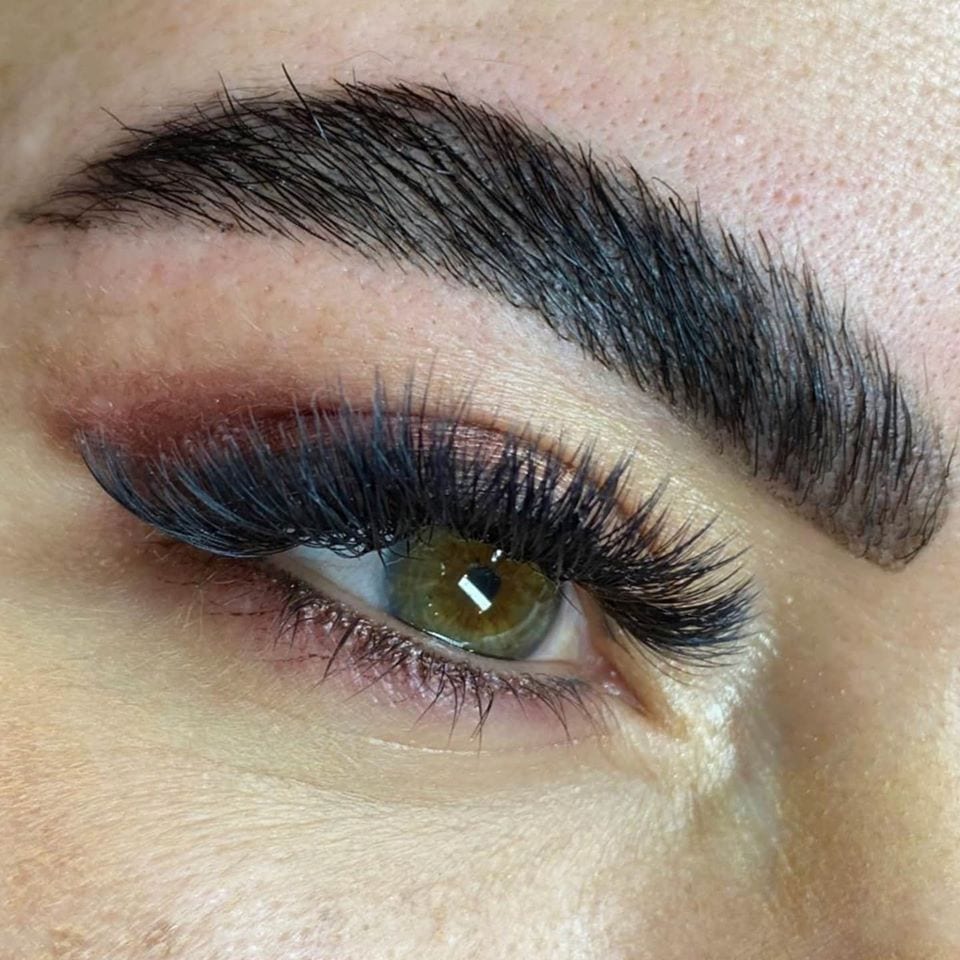 Looking for fuller and bigger brows?
Look no more!!!!
Brow lamination is our new treatment and latest beauty trend.
If you've got unruly eyebrows and don't want to spend hours of your life grooming them, or alternatively, if you've got barely any eyebrows at all and want to give them the appearance of thicker, feathery arches, brow lamination is for you.
Working in a similar way to a hair perm, or a lash lift, lamination is being described as like a keratin treatment for your brows – hairs are straightened using a chemical solution and then set in place facing an upwards direction to give clients that "just combed" look. Plus, it has no downtime and minimal aftercare.
Brow lamination lasts between 6-8 weeks.
*Please note that we require patch test prior your first treatment.
Introductory offer £40