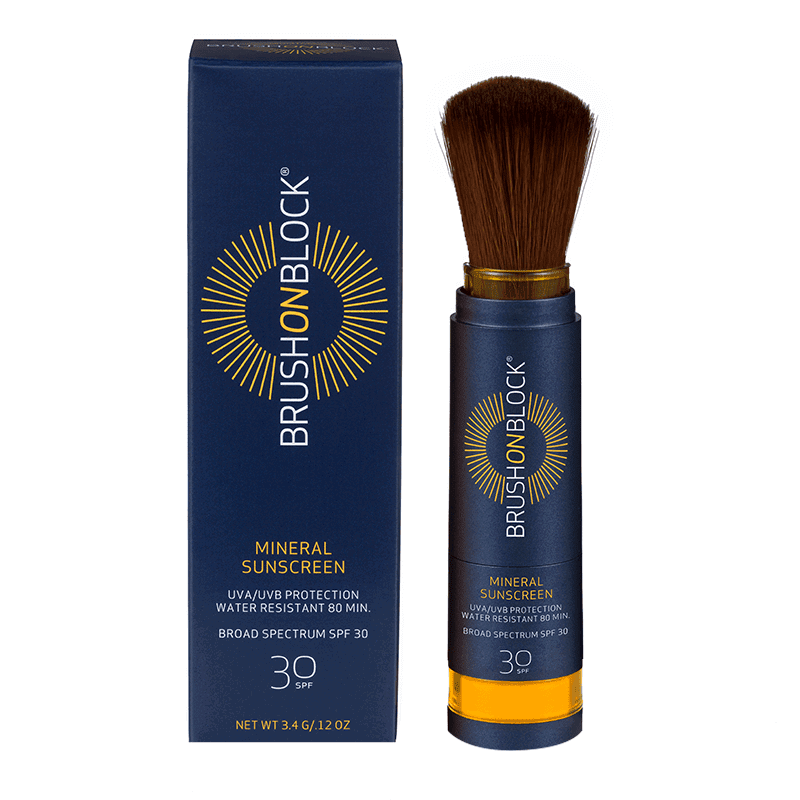 Brush on block is a pioneering product designed to encourage daily defence against the sun's harmful rays. Most sun lotions are sticky, uncomfortable and take a long time to absorb, but the Brush on Block has been developed to effectively protect against UV rays and damage with a no-fuss, translucent brush application.
Have you got a question? Are you interested in a treatment?
Contact Forever Clinic Cheltenham today for more info or a consultation.
Book Online to secure your treatment
 Secure your booking, simply and easily through the website.