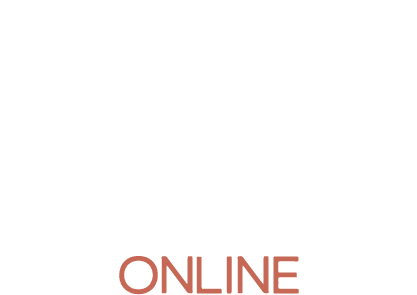 Welcome to
Forever Clinic Aesthetics
This website is a reflection of our beautiful clinic based in the heart of Cheltenham in England.
What can you find here?
Advanced application of dermal fillers with cannula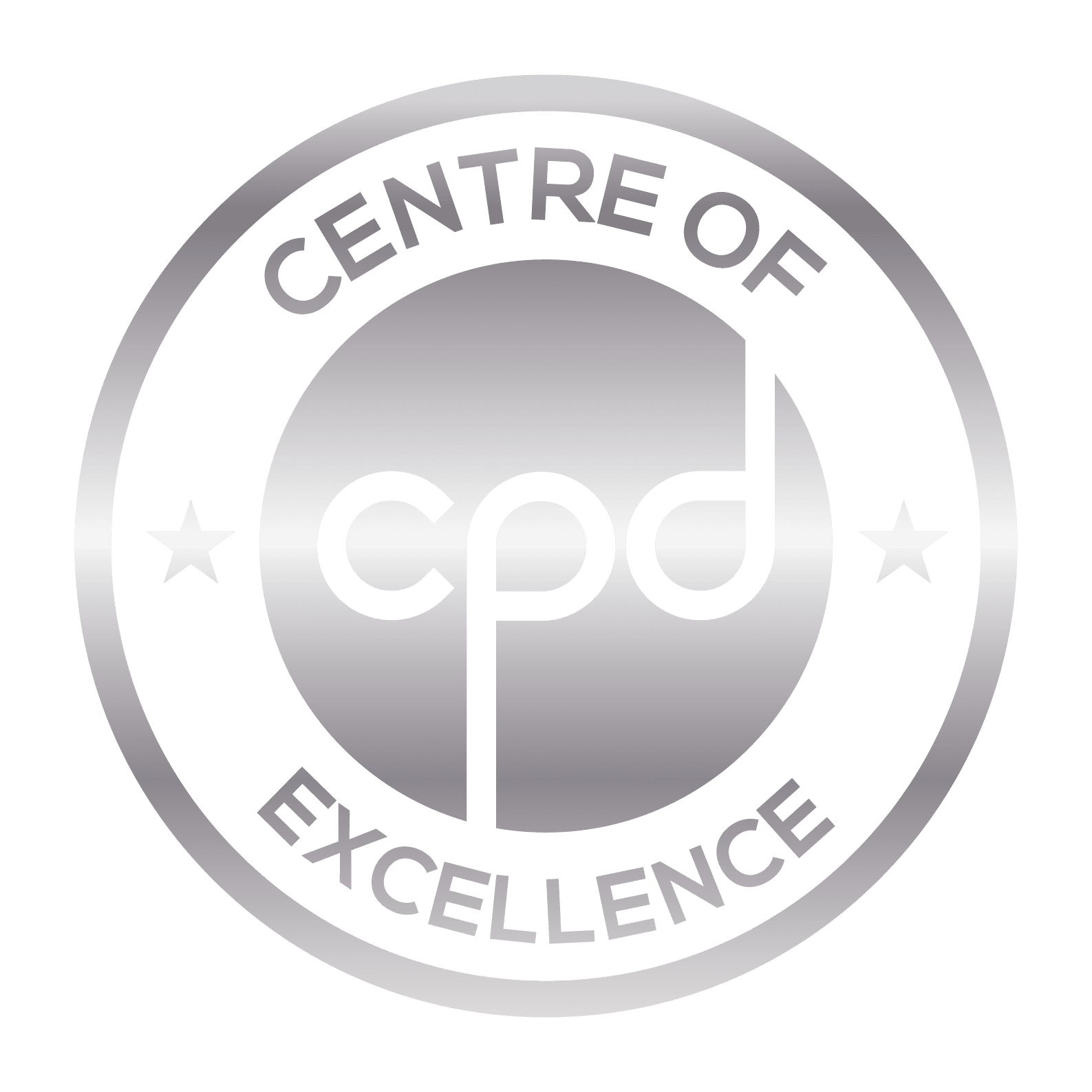 Suitable for practitioners who already have basic training in dermal fillers
Our advanced cannula courses are designed by fully qualified professionals who have plenty of experience in the aesthetic industry and who will share their best tips they have learned over the years. Our students are supported not just during their training experience but also after the course completion. They leave our training with confidence and ability to deliver great results with maximum safety.
If you are worried about adverse events that might be caused by the application of dermal fillers then we are the right training academy for you. Our dermal filler training is based on using a flexible micro-needle cannula that is used by many surgeons and highly qualified medical professional across the globe. Cannula is the way forward, as it causes minimal trauma to the surrounding tissue. The round shape tip of the cannula pushes important structures away and any risks of adverse events are dramatically reduced if not completely avoided in the hands of skilled injector.
The use of a cannula will ensure your clients experience much less risk of bruising, swelling and discomfort but also the risk of complication or occlusion than a standard needle. Clients experience a greater satisfaction and less worry about their results – and you will benefit from more peace of mind.
Our fully qualified tutor and aesthetic practitioner will guide you on everything you need to know including types of cannula, lengths and gauge needed to increase safety.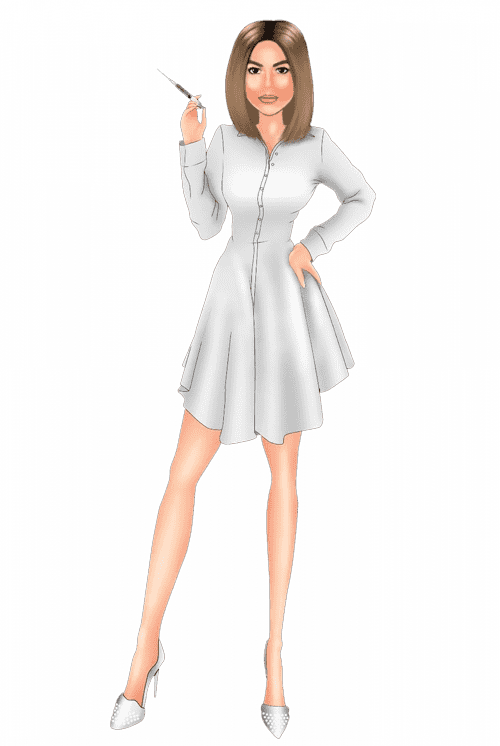 ONLINE TRAINING COURSE + HANDS ON PRACTICAL TRAINING AND A CERTIFICATE £530
(plus an online course free)
ONLINE TRAINING COURSE WITH A DIPLOMA
(theory, live video demonstration and detailed manual)
Hi, my name is Daniela and I'm the owner of Forever Clinic. I understand how stressful this profession can be especially for those who come from non-medical background; sometimes the fear of adverse events can be overwhelming. I used to use classic needles for many years and sometimes our clients reported severe swelling and bruising, which was often a concern. Since i have been using cannula have I never looked back.
– Few words from the founder