Eyelash Extensions Cheltenham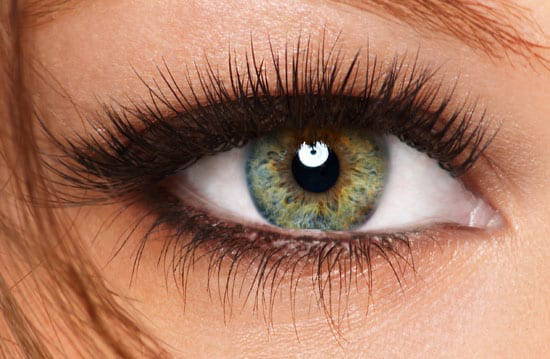 Individual Eyelash Extensions
Our Mink Eyelash Extensions are soft, glossy, and flexible and come in a variety of curls, lengths and thicknesses so you can create anything from a natural look to something fuller and more dramatic.
Volume lashes £70
3D lashes £80
Full lash extension – 90mins.
Refills from 30-60mins.
Have you got a question? Are you interested in a treatment?
Contact Forever Clinic Cheltenham today for more info or a consultation.
Pay a deposit to secure your treatment
For your convenience you can make a deposit payment to secure your booking, simply and easily through the website.