Eyelash Extensions Cheltenham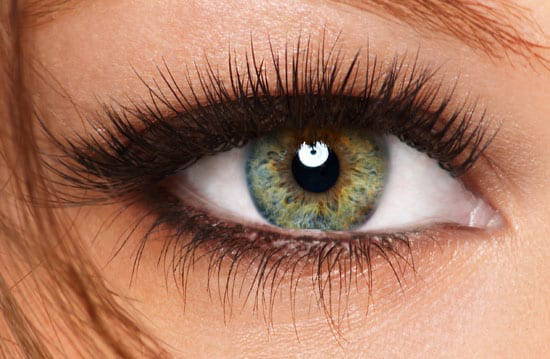 Individual Eyelash Extensions
Our Mink Eyelash Extensions are soft, glossy, and flexible and come in a variety of curls, lengths and thicknesses so you can create anything from a natural look to something fuller and more dramatic.
Classic lashes (lash on lash)
Full set £70
Infill £40 (1 hour)
Russian Volume lashes (fuller look)
Full set £70
Infill £40 (1 hour)
Before your treatment
patch test is required

do not wear any mascara or eyeliner

do not apply any creams or oils on your eyes

don not have old lashes removed and new applied in less than 48 hours

do not come with lash extentions from another salon
After your treatment
do not wash the lashes or make them wet for 24 hours

do not have steamy shower for 24 hours

do not rub your eyes

don't use make up removal with oil or glycerin

do not use mascara, eyeliner or any oil based make up around your eyes

avoid getting any sort of oil on your lashes

avoid spray tan on the lashes

avoid steam and sauna

avoid seawater getting into your lashes

do not pick the extensions
The best way to keep your lashes for long
after your first full set, your infill is required in 2 weeks, the folowing infils can be up to 3 weeks but no longer than that

brush them 3 times per week

use baby shampoo to clean them twice per week

we recommend to take off your lashes completely in 5 months. A new full set application can be performed in 48 hours

we recommend to have regular breaks from the extensions in order to make your natural lashes regain their strength at least every 10 months for a minimum of 4 weeks
Have you got a question? Are you interested in a treatment?
Contact Forever Clinic Cheltenham today for more info or a consultation.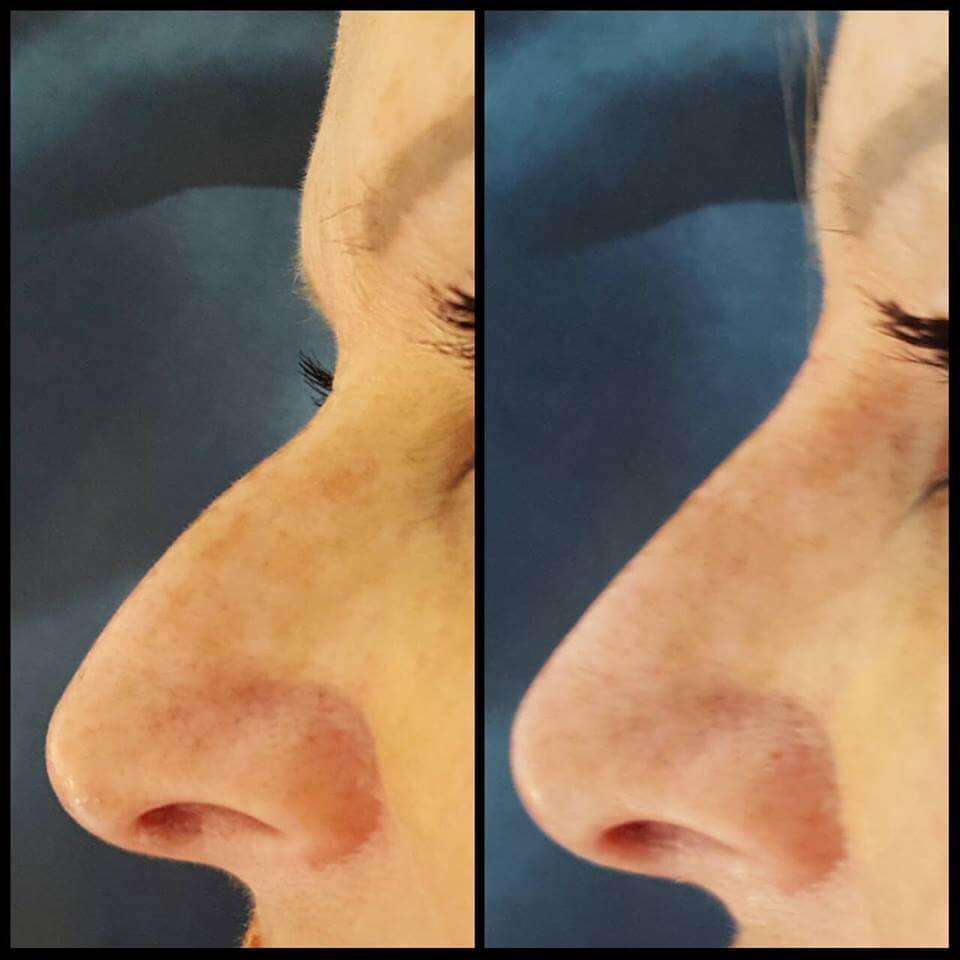 Book Online to secure your treatment
 Secure your booking, simply and easily through the website.