Fat dissolving injections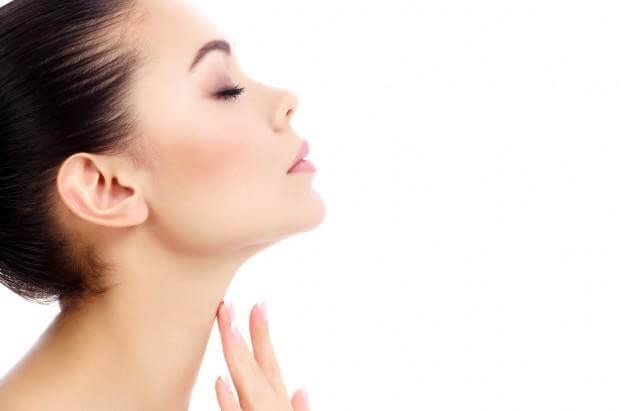 Fat dissolving injection is a stimulating fat burning product with slimming and anti-cellulite effects. Due to a content of growth factors and biomimetic proteins supports fat cells disintegration, eliminates cellulite. Detoxifies and smoothes. Firms the skin, making it more supple and resilient. Strengthens skin elasticity and improves its condition. The treatment can be applied on the entire body, however the best results are observed when treating smaller areas such as :
– double chin
– knees
– bra fat
Fat Dissolving injection is injected with a thin needle directly into the fatty tissue. The procedure is done on an outpatient basis, with the use of topical anaesthesia. You can immediately return to your usual activities. It is important to note that there's no need to wear bandages or special clothes after the procedure.
Unlike liposuction, the results wont be instant and a course of fat-dissolving injections over several months is recommended in order to achieve desired outcome.The fatty tissue is eliminated evenly and as the treatment is also beneficial for collagen fibres, the skin will stretch. The positive outcomes of the procedure are long-term and the body fat is removed in a natural way.

Price:
£150 per area per treatment