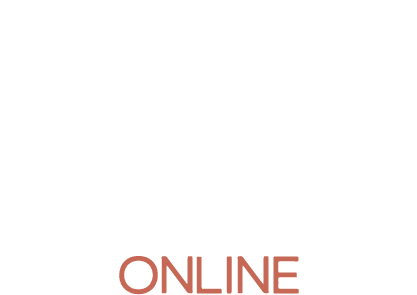 Welcome to
Forever Clinic Nutrition
This website is a reflection of our beautiful clinic based in the heart of Cheltenham in England.
What can you find here?
Nutrition videos from a fully qualified nutritionist
Let me open your eyes to what is in your food, let me empower you with knowledge and motivation to do the right thing.
My videos are simple to understand (apart from my accent) and I am NOT covering anything too complicated like Biology or Chemistry as I want it to be fun. I am also not going to explaining the basics because we have all heard far too many times. I am not talking about counting calories or portion sizes or but i am guiding you to a different approach to food. I want you to find the right way that suits you following a few changes, some easy and some you might struggle with. I personally struggle to eat small portions, i have tried so hard to eat sensibly but i always failed and im not one of those people who are lucky enough to stay normal size without any efforts but i managed to keep the same figure with healthy BMI and fat levels for many years despite my love for bread with butter, beer and crisps. I am not here to give you boring diet plan that you will stick to for one week and fail, I want you to appreciate your health and the only body you have.  I will point out some dangerous food facts that might be destroying your looks and health. I believe in taking responsibility for your own one health and not relying on institutions that in my opinion don't always have your best interest in mind.
With some serious warnings from scientists and our beloved David Attenborough in relation to the environmental issues it is important to consider the future of our planet. Whether you have children or not, it is crystal clear that if we don't change our habits we are heading into extinction. What YOU do matters, what every single of you reading this MATTER. Disasters are not phenomenon we see in sci-fi movies, it is already happening right now. Some scientists believe that children of the age of 10 or less will not reach an old age and that's how close we are to extinction.
– Few words from the founder