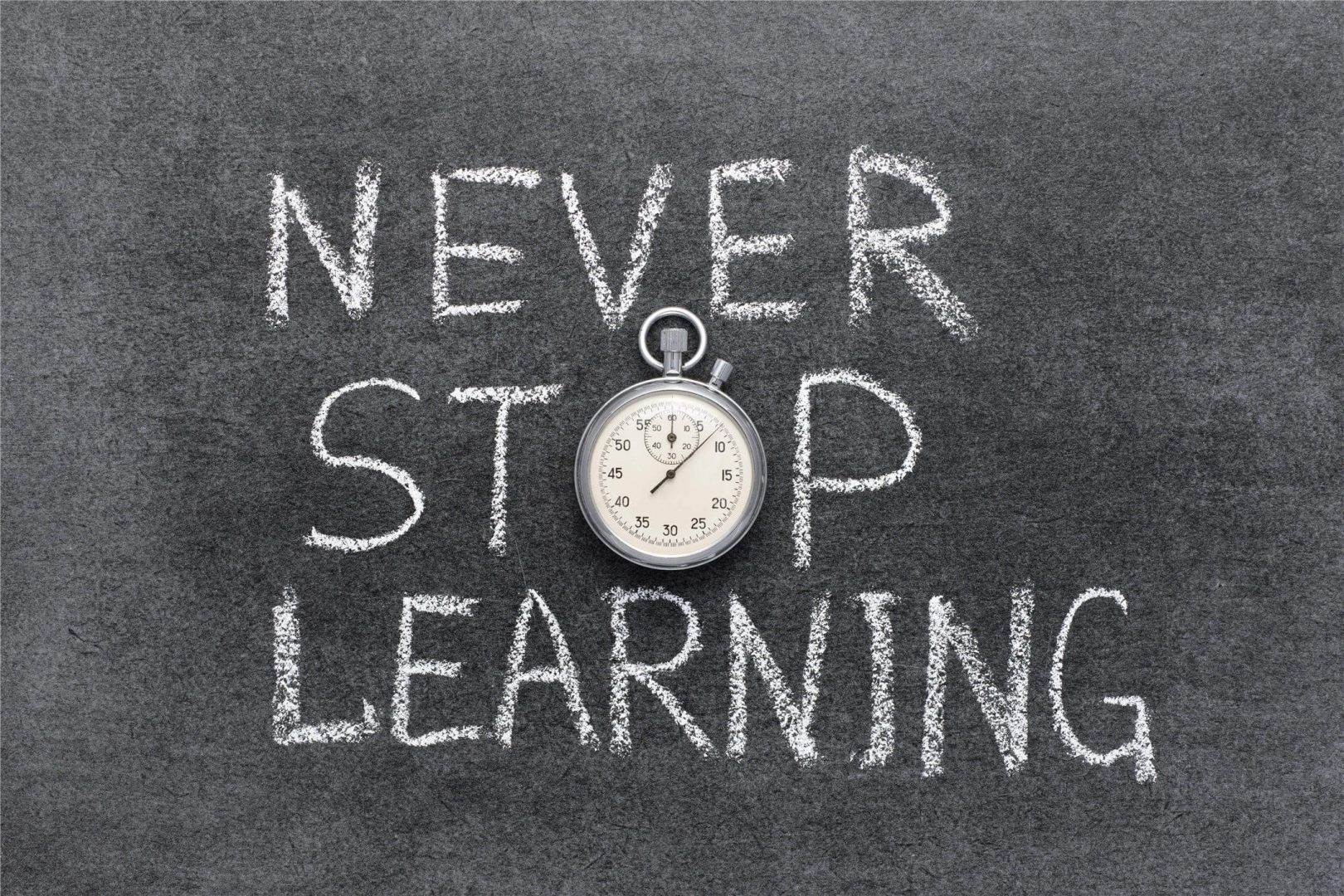 Welcome to Forever Clinic Training Academy (FCTA)
Based in the heart of Cheltenham, Forever Clinic is an established beauty and aesthetic clinic offering the best in non surgical treatments.
Our courses are designed by fully qualified professionals who have plenty of experience in the aesthetic industry and who will share their best tips they have learned over years of experience. Our students are supported not just during their training experience, but also after the course completion. You will be leaving our training with confidence and you will be able to deliver great results with maximum safety.
If you are worried about some serious adverse events that might be cause by the application of dermal fillers then we are the right training academy for you. Our dermal filler training is based on using a flexible micro-needle cannula that is used by many surgeons and highly qualified medical professional across the globe. Cannula is the way forward, as it causes minimal trauma to the surrounding tissue. The round shape tip of the cannula pushes important structures away and any risks of adverse events are dramatically reduced if not completely avoided in the hands of skilled injector.
Forever Clinic Training Courses we offer:
Advanced Cannula Training Course
Entry requirements = Minimum 1 year practising dermal filler treatments. Open for medics and non medics.
This course is ideal for candidates who are already practising aesthetic dermal filler treatments and who wish to advance their skills.
Cannula use in aesthetic treatments is getting increasingly more known and popular. By taking part in this course you will learn to deliver quicker and much safer results for your clients, with less risk of bruising, swelling and discomfort than a standard needle use. Your clients will experience greater satisfaction with the results and less worry after their treatment – and you will benefit from more peace of mind.
Our fully qualified tutor and aesthetic practitioner will guide you on everything you need to know including types of cannula, lengths and gauge needed to increase safety.
Available Courses for Dermal Filler
Lip masterclass
Non surgical rhinoplasty
Cheeks and nasloabial lines
Jaw, chin and marionette lines
Advanced 3D facelift (in this course we teach you how to use a combination of dermal fillers to target the volume loss, lack of bone structure, fat movement and sagginess)
Basic Botox Training Course
Entry requirements = Open for medical professionals only. No aesthetic experience necessary.
Our Botox course will open the doors to your career in facial aesthetic treatments. We will teach you everything there is to know about safety, anatomy, record keeping and various uses of botulinum toxin.
Our fully qualified tutor, registered nurse and highly experienced practitioner will teach you how to advance your skills for a career in facial aesthetics. By taking part in this course, you experience benefits such as:
Dictating your own hours – private aesthetic work means you can work around your lifestyle unlike the NHS hours.
Earning potential is greater.
Keep learning – aesthetic work is a growing market with new products and treatments becoming more popular.
Being able to connect with your clients more.
A few words from the FCTA founder:
Hi, my name is Daniela and I'm the owner of Forever Clinic. I understand how stressful this profession can be especially for those who come from non-medical background; sometimes the fear of adverse events can be overwhelming. I used to use classic needles for many years and sometimes our clients reported severe swelling and bruising, which was often a concern. One day after 6 years of safe practice I have experienced an occlusion, which can easily happen to any experienced practitioner especially with the number of clients we have. Luckily I was trained to reverse it and my client recovered very quickly but I struggled to continue in the same manner. I felt a fear of that happening again and I knew I had to change something… so I trained to perform dermal fillers with cannula and I never looked back.
I don't receive bruised up photos from clients anymore and I feel that we deliver our treatments with maximum safety. A lot of our clients like keeping their treatments private and by the use of cannula clients leave us looking absolutely fine. I'm currently working on developing a unique training academy where dermal filler will be taught almost exclusively with cannula. I say "almost" because for instance, the cupids bow in the lip can be best shaped with a needle and also the chin is a fairly safe area for classic needle. The current set up of training schools in my opinion is wrong, as a student must first become an experienced injector with a classic needle for a minimum of 1 year and only then can progress to the use of cannula. Our academy will be different and will be available to beginners without any previous needle experience and we will be able to train students from medical and non-medical background.
What are we working on:
Cannula only dermal filler training for beginners from medical and non-medical background
Basic and advanced botox training for beginners from medical and non-medical background
We are currently offering the following courses:
Lip filler masterclass with the use of cannula- available to medical and non-medical practitioners
Non-surgical rhinoplasty with the use of cannula- available to medical and non-medical practitioners
Jaw, chin and marionette lines masterclass with the use of cannula- available to medical and non-medical practitioners
Basic botox- available to professionals with medical background
Price per course £1495 – introductory offer £999