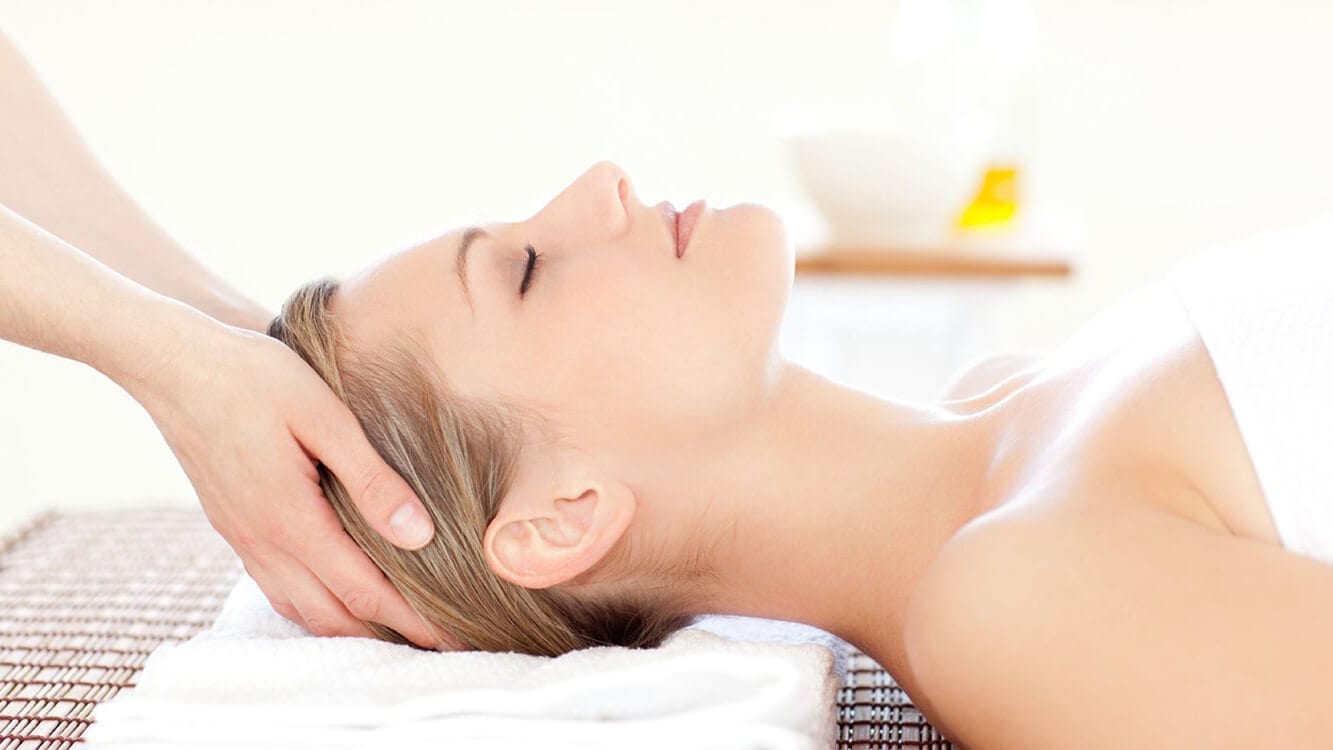 1st and 5th massage HALF PRICE!!!
Massage & Detox
We are delighted to introduce you to our masseuse Sabrina.
Sabrina has many years of experience with massage, and has expectional natural listening skills so she can offer a unique session each time. Her passion and empathy mean you experience a massage that is exclusive to your physical and emotional needs.
Our Philosophy
Massage is thought to be the oldest form of medical therapy practised on the human body. People use massage for a variety of health-related purposes – to relieve pain, rehabilitate after a sports injury or trauma, and to relieve stress. Massage is an advanced and conscious form of healing through our hands. Sabrina listens to clients needs, and is able to help guide what kind of massage you need.
Our Massages
Sabrina's Essential Massage
After many years of studies and experience, Sabrina created a unique and exclusive massage which combines different styles and techniques. The goal of this massage is relax the body and mind, and deliver the best massage experience in a single treatment.
£45 (45 minutes)
Lymphatic detox massage
Lymphatic drainage is a therapeutic massage treatment using very light pressure and long, gentle, rhythmic strokes. Lymphatic drainage reduces toxic waste and excess fluid, boosts immune system, increases metabolism, helps to reduce cellulite and it is a great addition to our slimming body wraps.
£45 (45 minutes)
Anti-cellulite massage
A hands on treatment that uses stroking, kneading and rhythmic motion to loosen fatty tissue and smooth out the skins surface. This boosts blood circulation, collagen production and re-oxygenates soft tissue.
£45 (45 minutes)
Head and facial massage
This is a technique of manipulating soft tissue in the shoulder and in the scalp. It's a soft, gentle pressure on specific points of the head and neck area to help relax. Head massage is very helpful to release the stress and tension in the muscles, and perfect for helping relieve pain and headaches. Added facial massage helps improve skin tone and circulation.
£40 (40 minutes)
Package of 10 massages £350