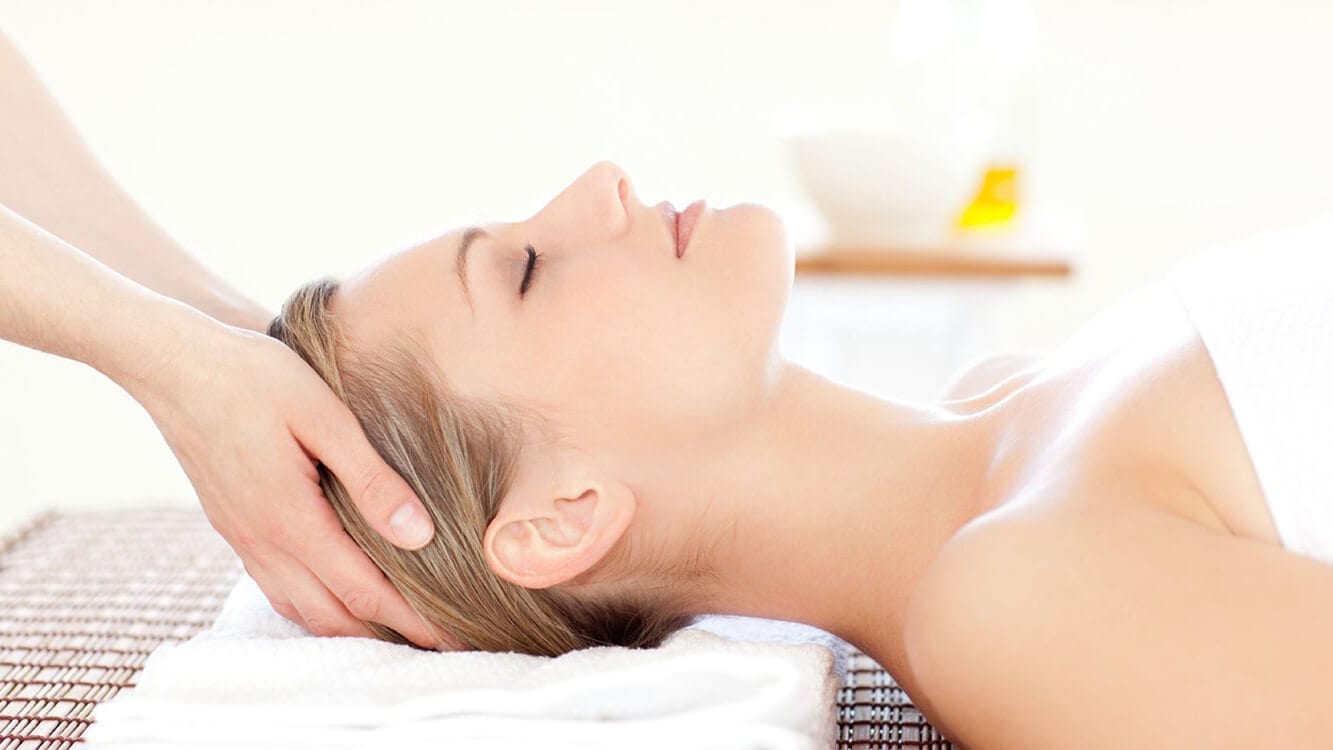 1st massage HALF PRICE!!!
Our Philosophy
Massage is thought to be the oldest form of medical therapy practiced on the human body. People use massage for a variety of health-related purposes – to relieve pain, rehabilitate after a sports injury or trauma, and to relieve stress. Massage is an advanced and conscious form of healing through our hands. 
Our Massages
Bespoke holistic full body massage
The goal of this massage is relax the body and mind, and deliver the best massage experience in a single treatment. 
£45 (45 minutes)
Deep tissue massage
This massage involves applying a firm pressure in order to reach deeper layers of muscle where we can experience a stiffness, tightness or chronic pain.  
£45 (45 minutes)