.
Daniela BSc (hons)
· Clinic Founder
· Aesthetic practitioner
· Laser technician
· Skin specialist
· Semi-permanent makeup artist
Daniela is an incredibly skilled aesthetic practitioner with over 9 years of knowledge and experience and has completed over 30 training courses. She moved to the UK from the Czech Republic in 2004 to study at the University of Worcester where she achieved a first class BSc (hons) degree. Furthermore since 2017 Daniela has been training with Dr Tapan from the popular T.V programme '10 Years Younger'. Daniela uses a very innovative technique, in where she uses a cannula instead of a traditional needle. Using a cannula requires a specific skill set and extensive training which most practitioners around the UK do not hold. Client safety and comfort is at the foremost of Daniela's work, this is why she made the decision to train using a cannula so she can produce stunning work without causing unnecessary bruising and swelling. Daniela's clients experience so little side effects that they book treatments in around their normal everyday routine without having to worry about booking time off work or allowing recovery down time. Daniela is extremely passionate about her work and her results speak for themselves.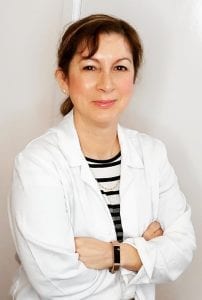 Mina  RGM RM BSc (hons)
· Mina is a registered nurse and has worked in a range of clinical and
healthcare settings. Professionally qualified in medical aesthetics she
offers a variety of non surgical procedures such as anti-wrinkle
injections and anti-aging treatments.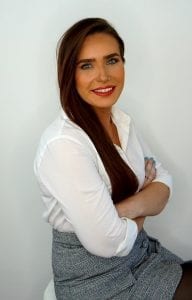 Jody BSc (Hons)
· Clinic Manager
· Nail Technician
· Therapist
Jody welcomes clients with her big beautiful smile, helps them to feel comfortable and at ease from the moment you walk through the door. Jody also found her passion in nail and beauty treatments that she offers at the clinic. She is an animal lover especially horses, they have played a big part in her life.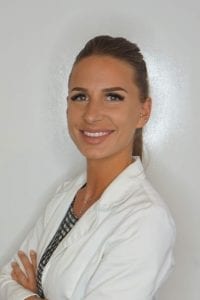 Charlotte
·lash technician