Nutrition Clinic Cheltenham
Bespoke Nutritional Advice
Daniela Hankova BSc Hons
Our nutritionist is very passionate about providing clients with the necessary tools to look good, feel great and live life to the fullest. With the demands that daily life produces, nutrition is the essential key factor to ensuring we maintain a balanced body and mind. Food is the fuel of life, which is exactly why "You really are what you eat".
Maintaining a nutrient rich diet will help safeguard your health, youth, vitality, state of mind and good looks. If we neglect the necessary requirements nutrition provides us it can lead to a reduction in normal day functionality, fatigue, tension and the possibility of health problems.
Make the change for a Nutritionally better you Forever
With all the confusing advice, articles and diets appearing on today's television, in magazines and through social media, it is impossible to know what is right for you. We will give you individual advice to ensure you understand what you eat, how you eat, how to monitor what you eat, how to prepare and store food and most important of all the essential skills to live a more prosperous and healthy life.
Our nutritionist will help you to get the most from life, will provide you with a professional direction on diet, health scanning, weight loss/gain, a healthy lifestyle, specialised nutrition, illness symptom suppression, advice on nutritional supplements and much more.
Our nutritional programmes will help you adapt and sustain healthier lifestyle. We recently devised a bespoke nutritional programme for Neil M. from Cheltenham who was delighted with the quick results:
"After my consultation with a qualified nutritionist at Forever Clinic, I felt motivated and ready to work with the diet plan which was personally prepared for me. The nutritionist took my fears, hopes and aspirations into consideration and prepared a plan that was suitable for my lifestyle.
I was amazed when I lost 15lb in 10 days and I was not even craving for food. I received full support through my weight loss programme via both email and phone. This kept me totally motivated and I now feel like a new person!"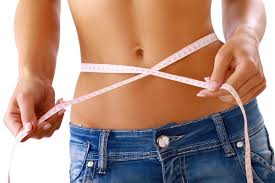 Salon Consultation
Being away from the stresses of home helps some clients to find the mindfulness to address their wishes properly. Analysis of your food diary, advising changes, advising on nutrition in general, supplements, drink, lifestyle etc.
Consultation: 30 minutes – £25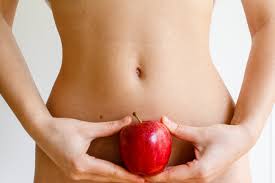 Home Consultation
Some people feel more comfortable to discuss their dietary matters at home. It also allows our nutritionist to properly assess the client's existing foodstock.
This service includes analysing of food storage, advise on oils used for cooking, advice on food shopping and general nutritional advice.
Home Visits: per hour – £40
Food Store Shopping: per hour – £40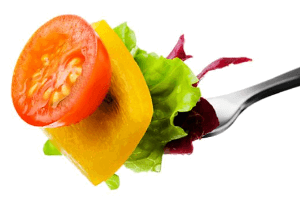 Taylored Diet Plan
Health improvement plan
The diet plan will contain a full explanation about what oils to use for cooking, how to control portion sizes, detailed cooking recipes, containing plans to deliver high nutrition and weight loss at the same time. This is a unique diet plan made specifically to the individual needs, gender,age group and goals. The plan can be rotated and used any time in the future.
Specific health condition plan
The specific health condition will be thoroughly researched in relation to food and then the meal plan will be constructed to fit the client's needs, age, medical condition, allergies. The diet plan will contain an explanation about which oils to use for cooking, how to control portion sizes, detailed cooking recipes, will be designed to reduce the symptoms of disease. This robust plan requires extensive research and nutritional expertise