Perfectly Defined Eyebrows Cheltenham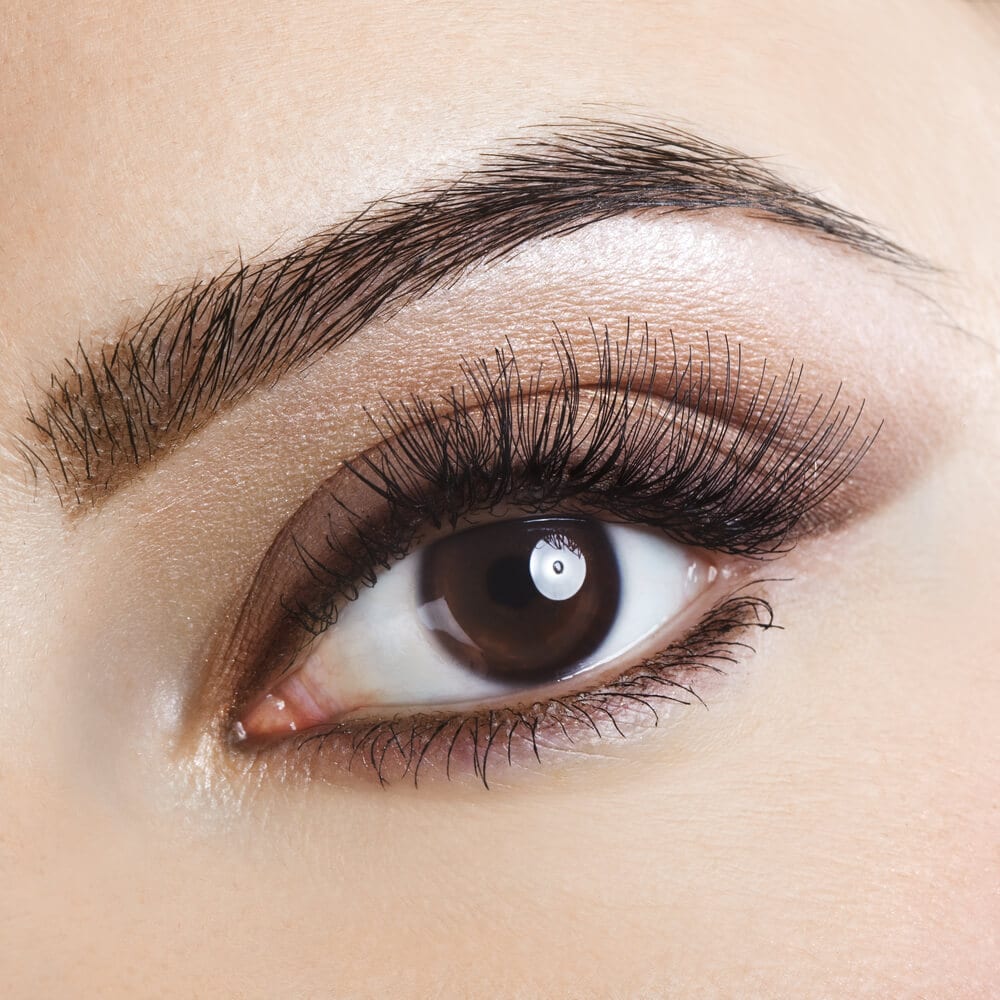 A combination System
A new way of enhancing eyebrows in order to achieve that perfect look. It is a unique combination of reshaping, tinting, threading, tweezing and trimming.
A new shape for the eyebrows is assessed during the treatment and therefore it is recommended to grow your eyebrows for 4 weeks prior to the treatment in order to achieve the best results.
The treatment also includes a free test patch, which must be done at least 24 hours before.
Have you got a question? Are you interested in a treatment?
Contact Forever Clinic Cheltenham today for more info or a consultation.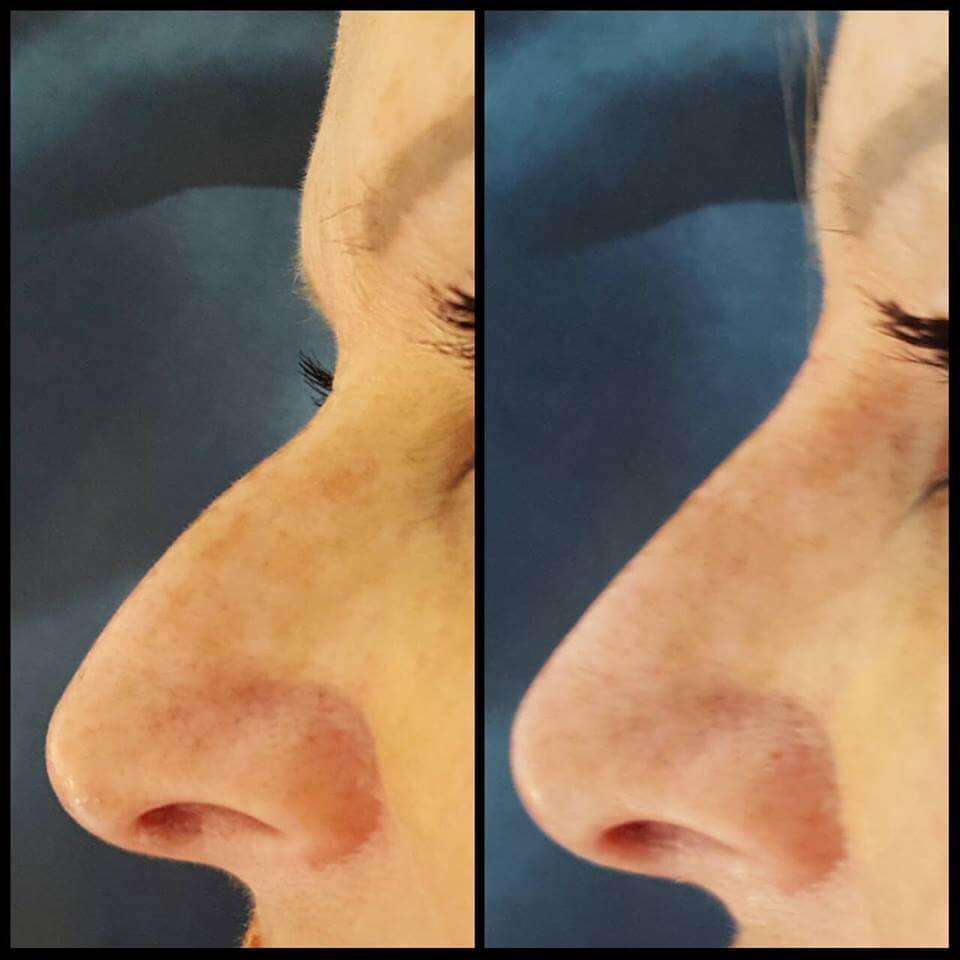 Book Online to secure your treatment
 Secure your booking, simply and easily through the website.