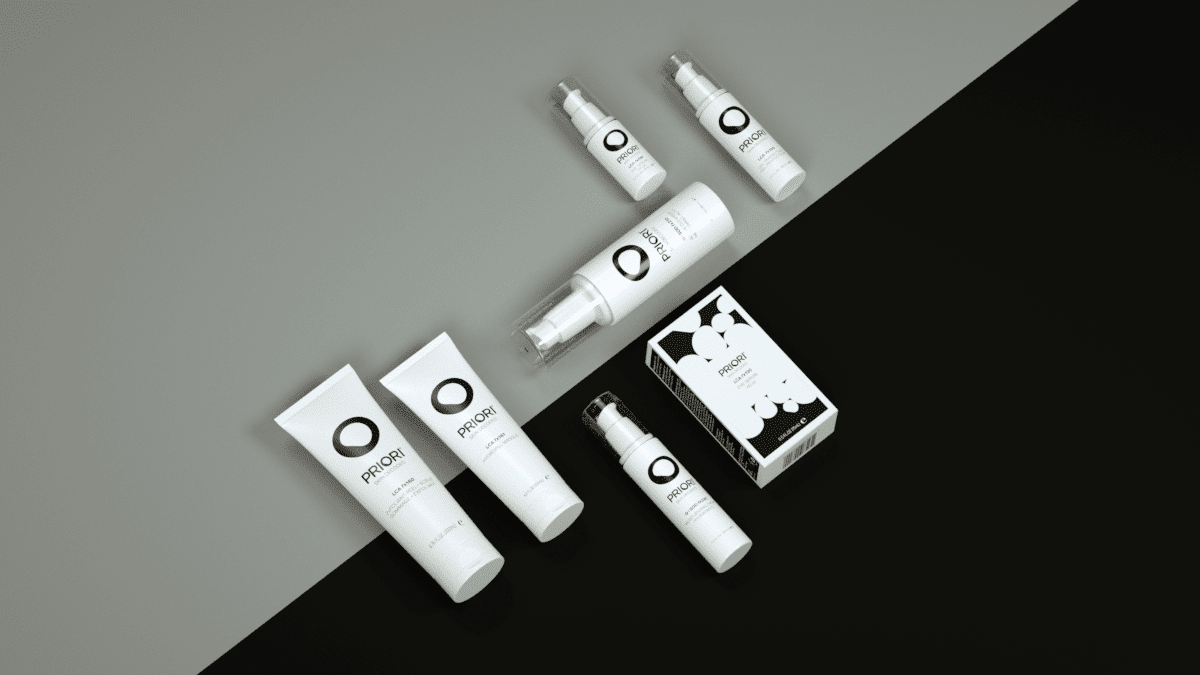 Priori is skin science that has been created to respond to your individual environment, nutrition and genetics. Everyone's skin chemistry is different, so 'one size fits all' doesn't work perfectly for you and your genetics. Developed using biotechnology, Priori's adaptive skincare decodes your skins individual needs, delivering replenishment, hydration, protection and recovery all day long.
Have you got a question? Are you interested in a treatment?
Contact Forever Clinic Cheltenham today for more info or a consultation.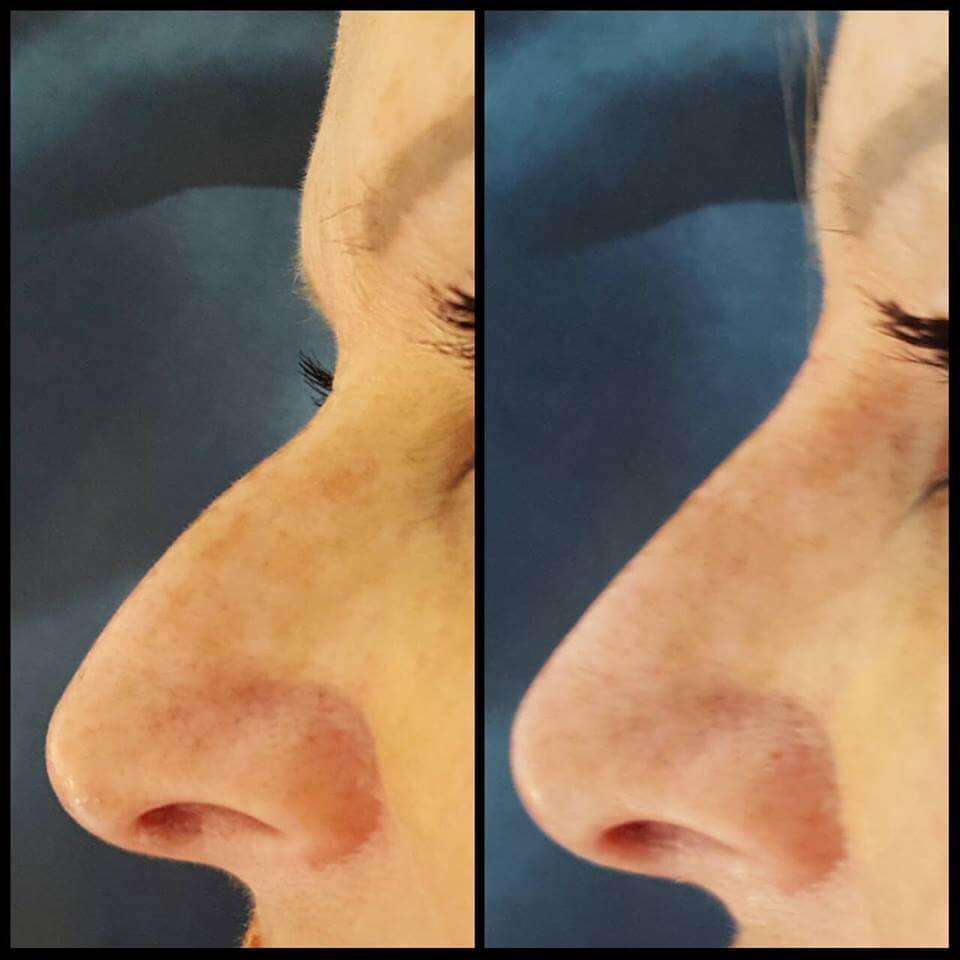 Book Online to secure your treatment
 Secure your booking, simply and easily through the website.