The 'Pure' Complexion-Clearing Facial
Skin Concerns:
Trouble skin
Sensitive Skin
Acne-like conditions
This intensely soothing facial relieves irritated complexions and targets hyperactive sebaceous glands.
Low molecular weight Hyaluronic acid together with natural plant extracts provide skin with the moisture it requires for a clearer, healthier looking complexion.
Green Tea extract and Witch Hazel disinfect and repress inflammation through their antibacterial and antimicrobial properties.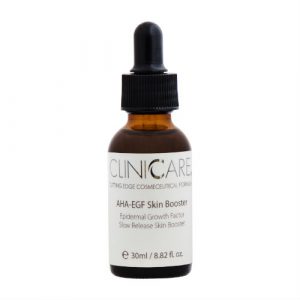 Reduces pore size
Antibacterial & antimicrobial
Intensive relief for irritated, acne like skin
Soothes sensitive skin
Once a series of PURE facials have been completed and the complexion is clear, regular GLOW facials are recommended to keep skin moisturised, balanced and target any hyperpigmentation.