Scalp Micropigmentation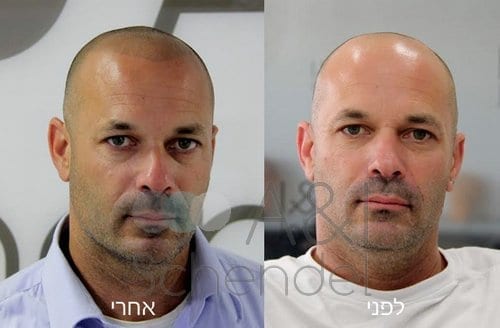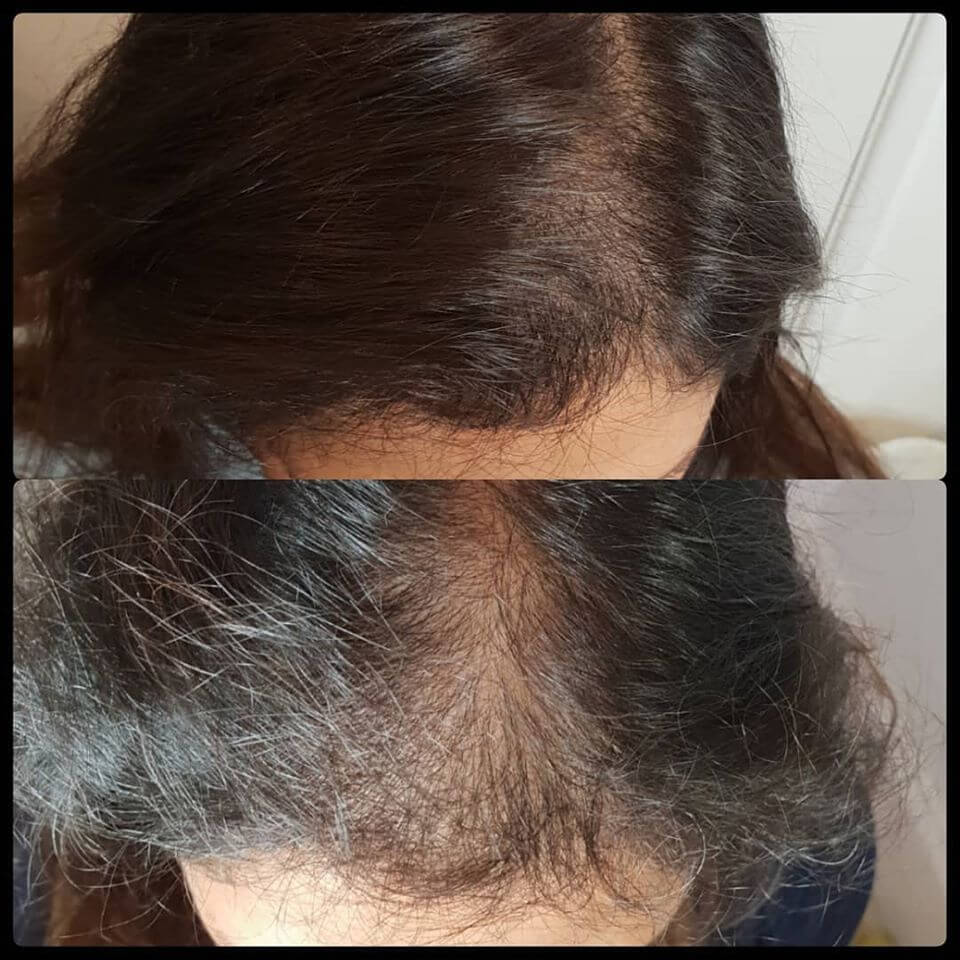 Hair simulation
Hair simulation is a technique that uses micro pigmentation to simulate growth of hair on the scalp in balding areas. Hair simulation is the perfect solution for balding spots, old scars and for creating the look of a full head of hair even if hair is thinning. It simulates hair follicles growing natural hair.
Hair simulation is the ultimate solution to the male baldness and lets you enjoy a fresh, young look of thick hair.
How many SMP treatments will I need?
As a general rule 2-3 treatments will be required, although it's important to take into consideration that each customer is different and that we limit sessions at the expense of a result that you're 100% satisfied with. After an initial detailed consultation where hair loss is measured and different styles discussed, the initial procedure will be carried out, to implant pigment evenly over the scalp and create the new hairline. The second treatment will then be more focused on the introduction of additional colour to balance the density in the area, with additional simulated follicles and shading being inserted during a third session if required.
How will the scalp tattoo last?
Scalp pigmentation will begin to fade slightly over time, however it is a form of tattooing, so once implanted should be considered as permanent. Depending on your unique lifestyle choices, immune response, exposure to UV rays and choice of scalp products which can lighten the pigment, annual review consultations are advised with tops up varying between 3-10 years.
Is this procedure suitable for women?
Yes it is suitable for women with darker hair who sufer with thining hair. The hair stimulation can be performed in areas that still have some hair growth or to improve density after hair transplant.
Medical contraindication for this procedure:
patients undergoing chemotherapy.
patients who suffer from blood clotting.
those who suffer from infectious diseases and HIV / hepatitis.
patients with epilepsy.
those who suffer from diabetes.
albinos.
people with heart / liver conditions and high blood pressure.
patients who consume alcohol / drugs.
during antibiotic therapy
Our prices follow the Norwood scale below :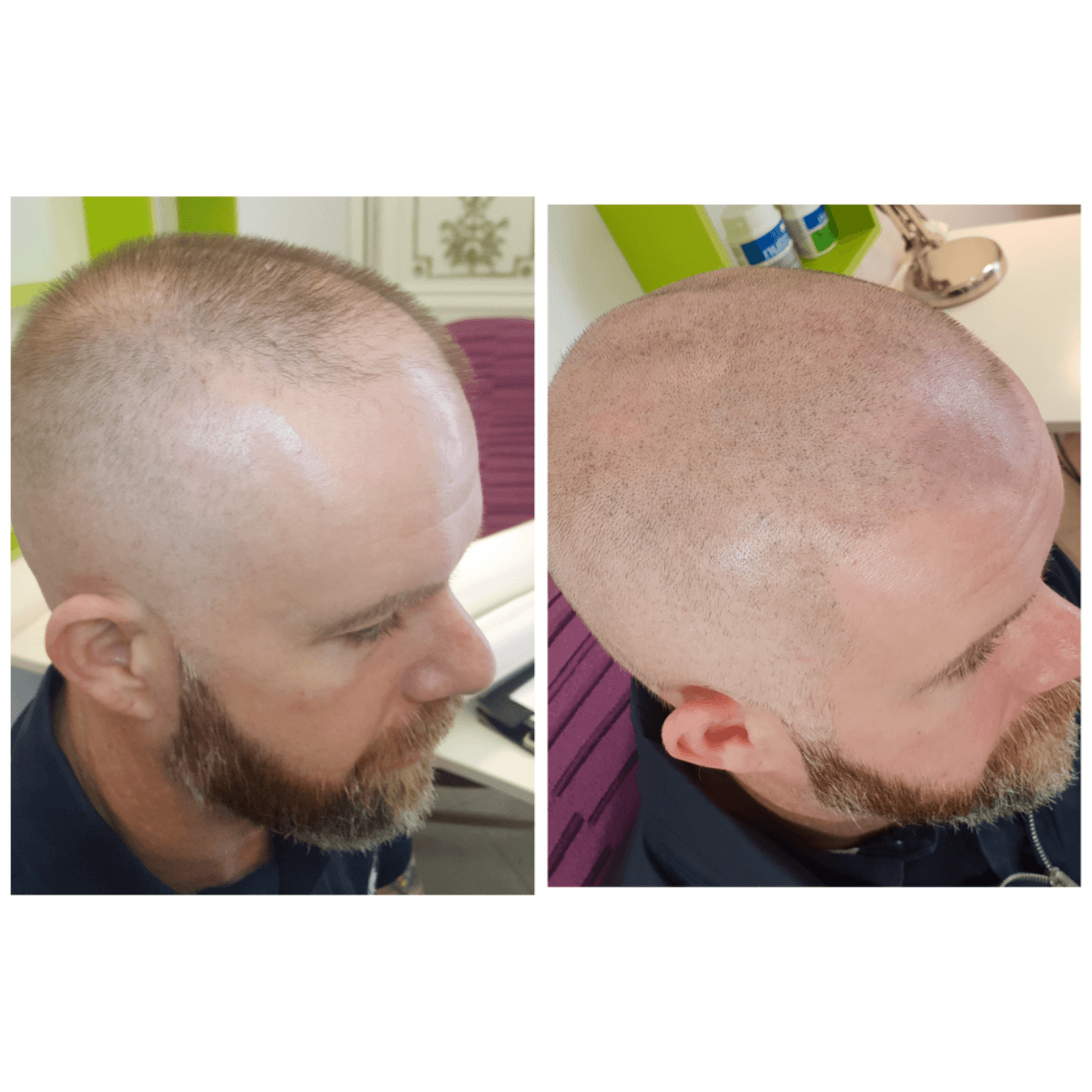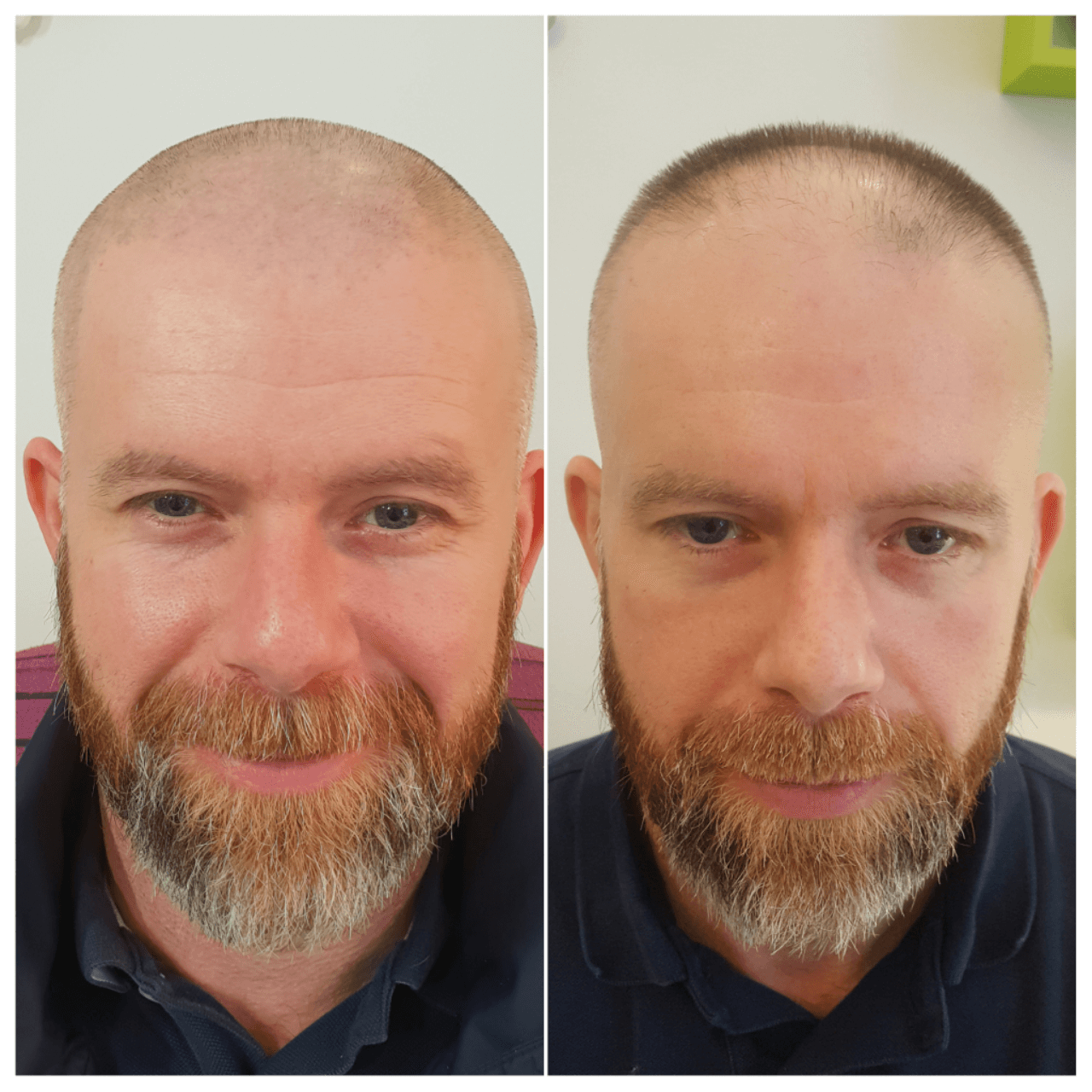 Have you got a question? Are you interested in a treatment?
Contact Forever Clinic Cheltenham today for more info or a consultation.
Book Online to secure your treatment
 Secure your booking, simply and easily through the website.