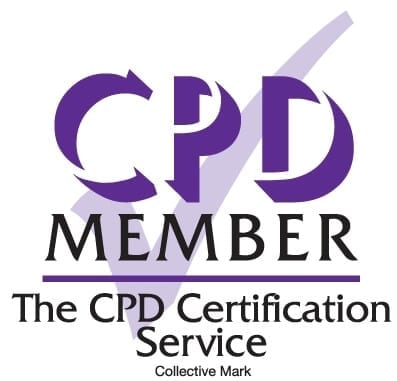 Welcome to Forever Clinic Training Academy (FCTA) 
Our courses are designed by fully qualified professionals who have plenty of experience in the aesthetic industry and who will share their best tips they have learned over years of experience.
Our students are supported not just during their training experience but also after the course completion. You will be leaving our training with confidence and you will be able to deliver great results with maximum safety.