Welcome to Forever Clinic
We offer a range of Aesthetic & Beauty treatments
We have selected some of the finest non-surgical treatments available at this time to bring you the best results without the expense or downtime. From pampering to permanent results!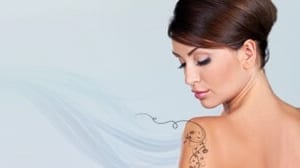 Regret a tattoo? Do you want to go back to your bare skin or do you just want to fade your old tattoo to get something trendier? You don't have to spend thousands of pounds anymore! We have over 10 years of experience and we removed  hundreds of tattoos. We make sure that we offer you the best care during and after your treatments. Our advanced technology laser delivers fantastic and safe results.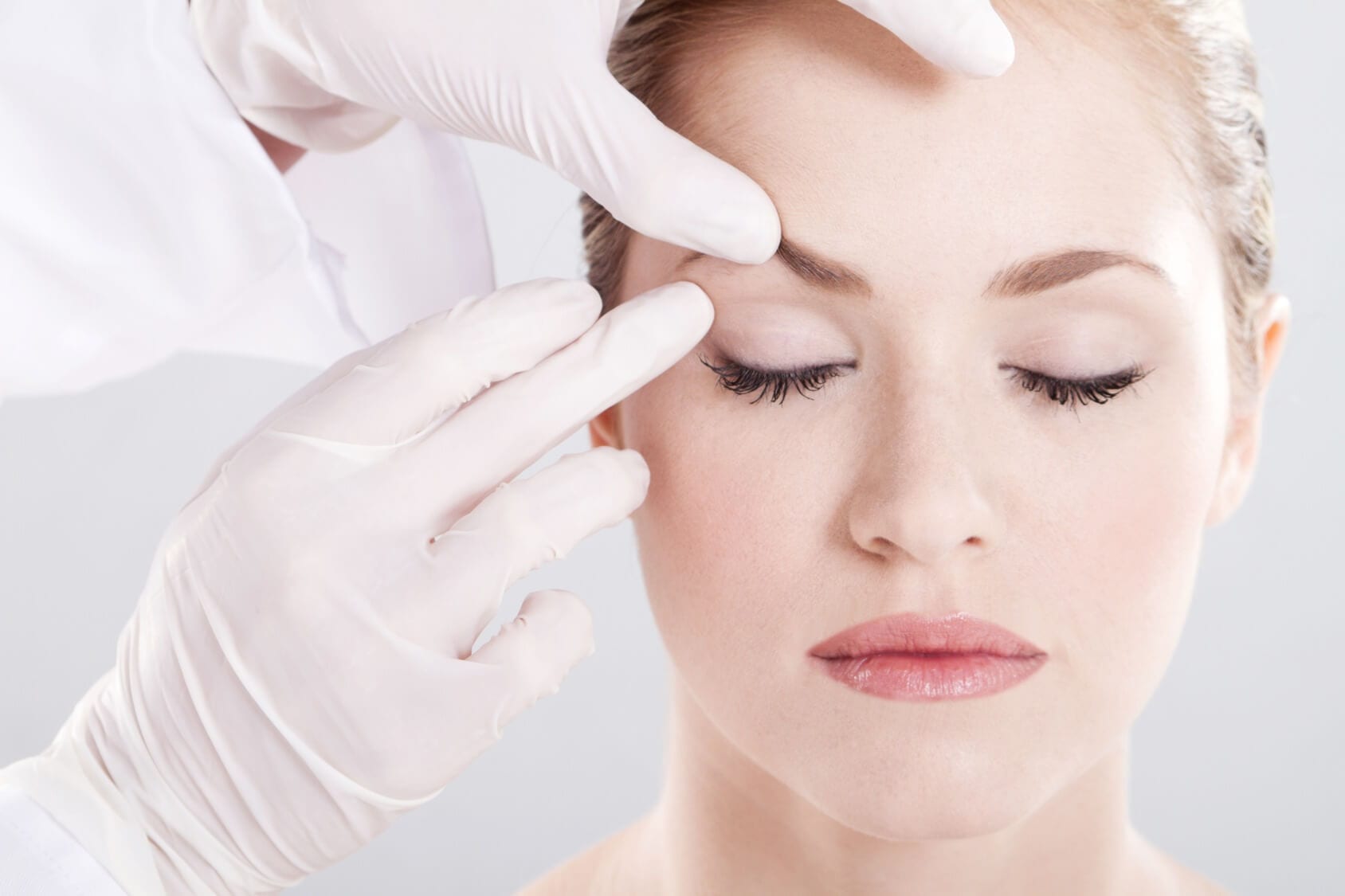 A moment away from a fresher, younger, smoother look. At our clinic we offer  wide range of injectable treatments from dermal fillers, mesotherapy and anti-wrinkle treatments to fat dissolving and collagen remodeling profhilo. Or you can super charge your skin with one of our advanced aesthetic skin treatments such as microneedling, plasma, skin tag and thread vein removal.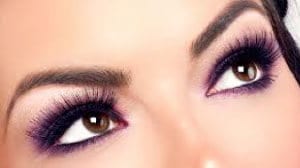 Let us instantly beautify you with our manicures, lash lifts, perfectly defined brows, micropigmentation, skin peels, threading, facial treatments and relaxing fat loss body wraps. Experience our most advanced triple wavelength laser hair removal technology with a very little discomfort. Or world class Venus Freeze radiofrequency used for skin tightening and body contouring.
We support local animal Charities ❤️
I have to say Daniela is the most professional person in the aesthetics industry I have ever come across. Her professionalism and knowledge is second to none! She recently corrected some work I had done from another injector of which I was very unhappy about , and my results are perfect and she has given my confidence back. I would definitely recommend Daniela without a doubt you feel safe in her hands :) Thank you!
Have just returned home from my first lip filler experience. I was so nervous that I emailed the clinic in advance but ohhh my goodness I didn't need to be! Daniela is an absolute genius. She put me totally at ease and was so skilled that I barely felt a thing... in fact I was so relaxed that I nearly nodded off! The whole experience felt truly pampering. I absolutely love my lips and will be back again- thank you so much for making my first experience so wonderful.
Very knowledgable, experienced, safe, welcoming and accommodating practitioners. One of the best aesthetic clinics in Cheltenham. A detailed client consultation is taken and each treatment is considered. No treatment will be pushed for profit and Daniela and Mina are very honest about how each treatment works, the pros and cons and whether the treatment is worth having.
Having my half sleeve tattoo removed on lower arm. Before finding Daniella I had a terrible experience at a tattoo parlour in town which was a deal on Groupon, so I was relieved to have found Forever Clinic. Upon first meeting, I was made to feel very comfortable and Daniella is a very attentive & friendly person,ensuring that my treatment was as comfortable as possible. I have now had 5 treatments with Daniella and seen great results so far. Extremely happy with the services and I have already been recommending to friends and family who are considering tattoo removal.
Daniela is amazing at what she does. She takes time to listen to your needs and give her advice accordingly. She's always reassuring and makes you feel totally calm and at ease. Have had one treatment with her but will definitely be returning! Fantastic service and really good prices.
Booked for a tattoo removal, and after the first session felt the people were welcoming, friendly and professional, and the service was brilliant, highly recommend.
After much research I decided to go with Daniela at Forever Clinic for my most recent laser tattoo removal. Having had treatment some years ago I was no stranger to the process. In comparison to my first experience I can honestly say I find Daniela very professional and thorough. Relaxed surroundings made me feel at ease straight away. Very reasonably priced with great results so far. Looking forward to my next session, thanks Daniela
Forever Clinic is a five star Beauty Salon offering amazing treatments in a calm relaxing and friendly atmosphere. Don't just take my word for it check out the testimonials this salon receives on its website. Thanks, Richard M
Forever Clinic is absolutely amazing. From the personalised and professional service that I receive from Daniela each time I have a treatment, to the fantastic results that she has given me, I feel my confidence has grown dramatically this past year since I have started to go to Forever Clinic - and I have Daniela to thank for that.
I highly recommend this amazing clinic, not only it's a beautiful place situated in the heart of Cheltenham, the service provided by Daniela is 10/10. I had few procedures done there and I'm very pleased.
I have just got home after my very first filler experience. My lips look so much fuller and I am so happy with them. Daniela was lovely and very gentle. She has suggested other parts of my mouth area which would benefit me to make me smile more. Already looking forward to my next session 5*