Welcome to Forever Clinic, Cheltenham
Aesthetic, Tattoo Removal and Beauty Clinic
We have selected some of the finest non-surgical treatments available at this time to bring you the best results without the expense or downtime. From pampering to permanent results!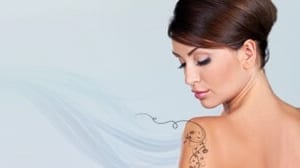 Regret a tattoo? Do you want to go back to your bare skin or do you just want to fade your old tattoo to get something trendier? You don't have to spend thousands of pounds anymore! We have years of experience and we make sure that we offer you the best care during and after your treatments. We are truly passionate about our work and we support our clients all the way.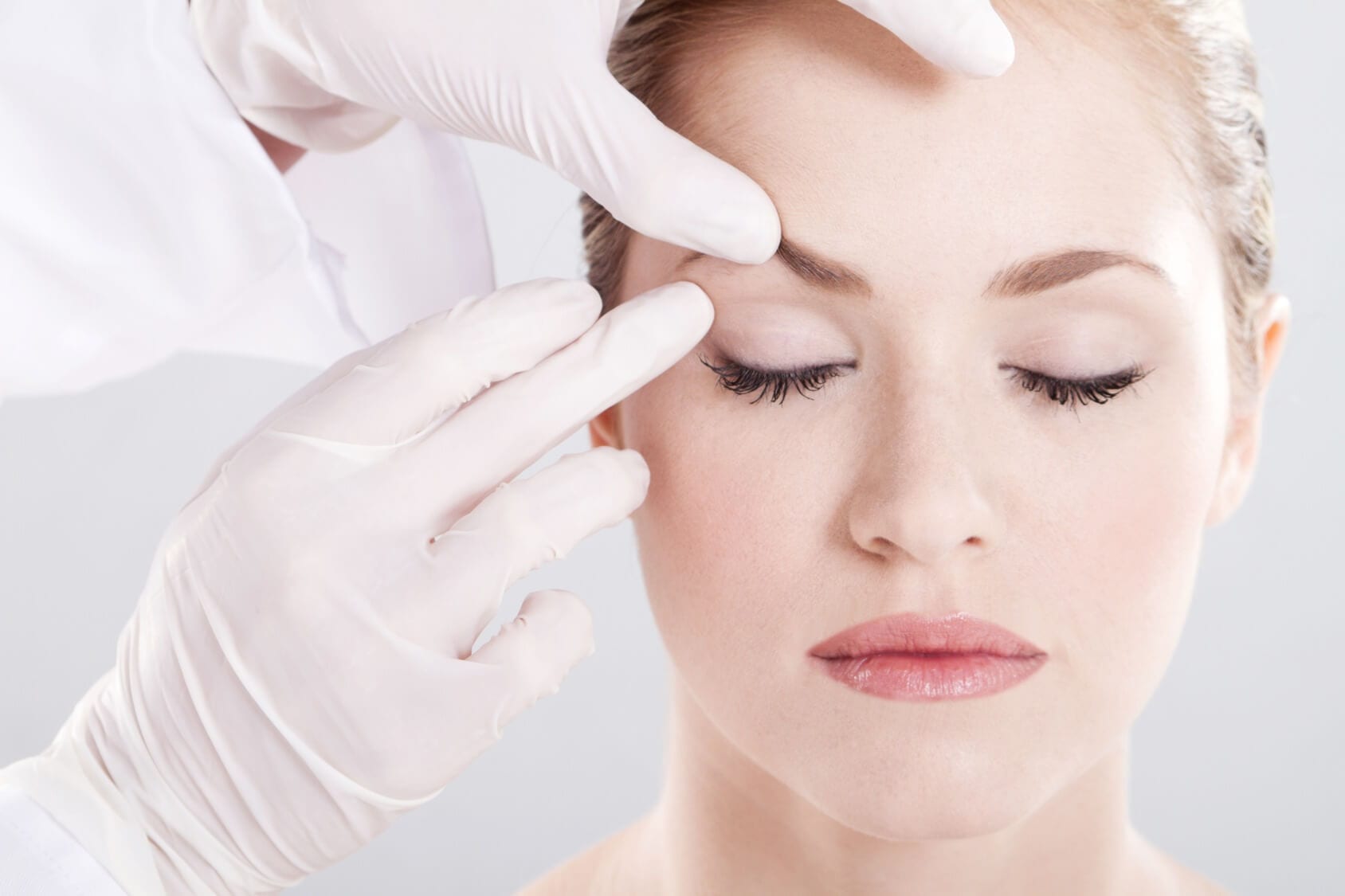 A moment away from a fresher, younger, smoother look. If your skin is beginning to sag or droop down you may be able to obtain significant benefits by using facial fillers designed to re-stimulate your own collagen production.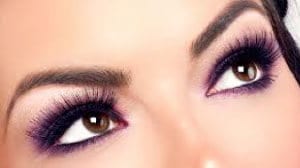 Microneedling, microblading, micropigmentation, skin peels, eyelash extensions and lift, threading, eyebrows, facial treatments, injectables, fat loss body wrap.
We now offer finance
We understand sometimes it's easier to buy now and pay later, this is why we now offer finance packages on our treatments.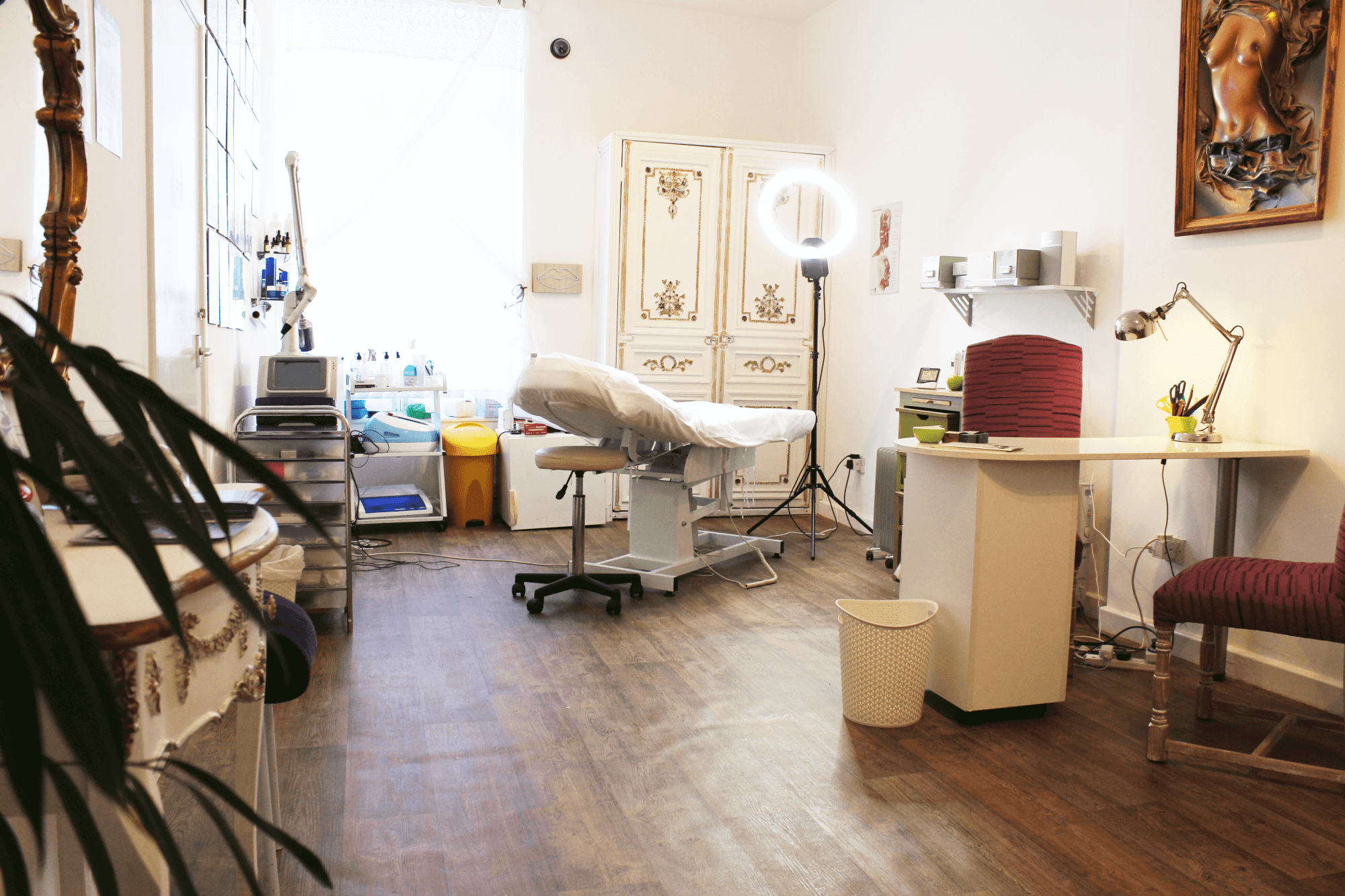 If you'd like to book an appointment or discuss how we might help you please feel free to contact us using our contact form or by calling us on the following numbers.
Opening Hours
Monday   CLOSED
Tuesday   11:00 am – 6:00 pm
Wednesday   11:00 am – 7:00 pm
Thursday   11:00 am – 6:00 pm
Friday   11:00 am – 6:00 pm
Saturday   10:30 am – 4:00 pm
Address
Upper floors
11 Clarence Street
Cheltenham
GL50 3JL