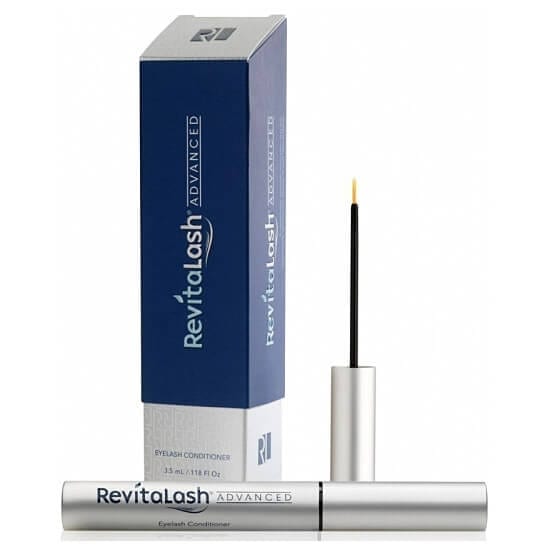 Actually Stimulates Growth
is a remarkable breakthrough formula that dramatically enhances the length, thickness and fullness of your natural eyelashes.
RevitaLash™ ADVANCED actually stimulates growth – it's not a mascara that gives the illusion of longer lashes. If you want noticeable longer, fuller and darker lashes, RevitaLash is unique to the market today. Noticeable results can be seen within four weeks and by week five, results are actually measurable. Physician formulated and tested. Ophthalmologist safe for eyes. RevitaLash Procedure Result
RevitaLash™ ADVANCED is a new cosmetic formulation features the company's proprietary blend of functional cosmetic ingredients, including a selection of powerful peptides and botanicals, and is supported by clinical studies that show dramatic, eye-catching results. The formula promises to have lash lovers seeing beautiful, youthful looking lashes in record time.
"We are constantly researching new technologies and ingredients in order to provide our customers with the most up-to-date cosmetic products that deliver reliable beautification results." – commented Dr. Michael Brinkenhoff, CEO and Founder of Athena Cosmetics, Inc.
"Over the past 4 years, I have been working with a talented team of cosmetic chemists to develop a unique cosmetic eyelash beautification formula designed specifically to be the best in its class. As a leader in the eyelash beautification category, I am proud to announce that, after extensive clinical testing performed by multiple independent laboratories, Athena Cosmetics is now launching our best cosmetic product ever: RevitaLash™ ADVANCED."
Have you got a question? Are you interested in a treatment?
Contact Forever Clinic Cheltenham today for more info or a consultation.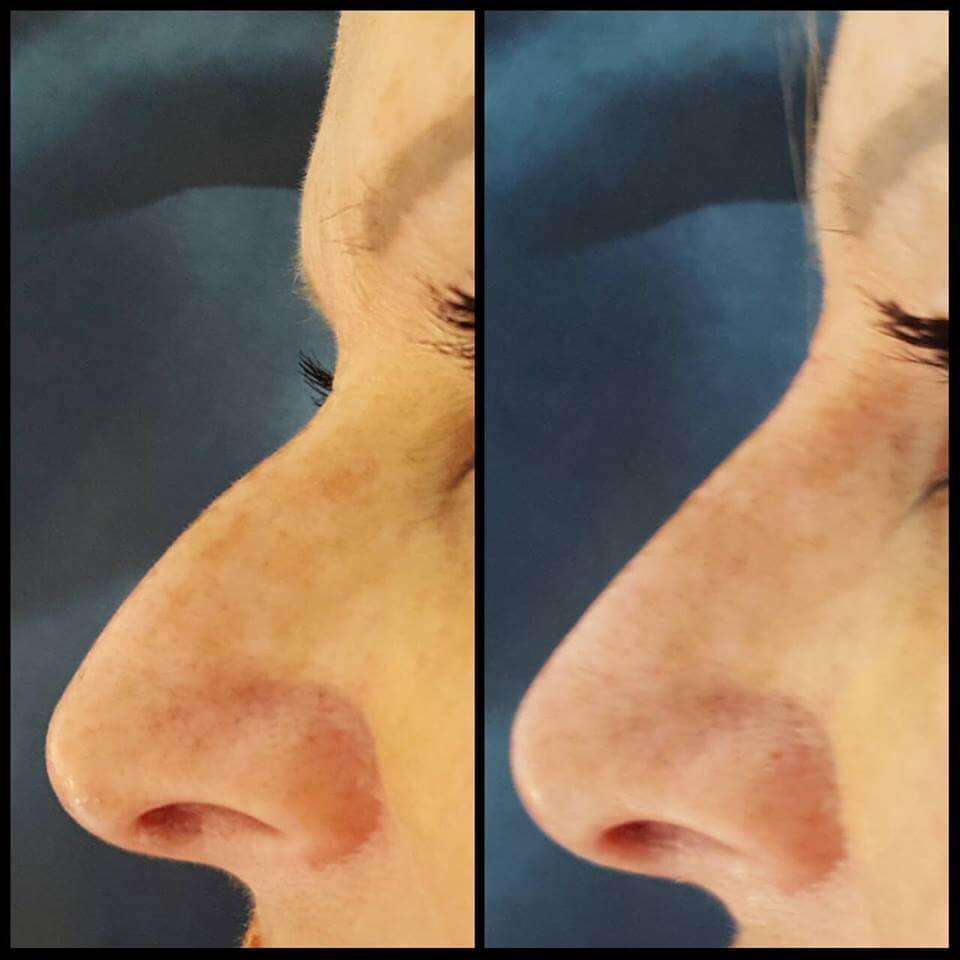 Book Online to secure your treatment
 Secure your booking, simply and easily through the website.