Cheek and Buccal Hollow Augmentation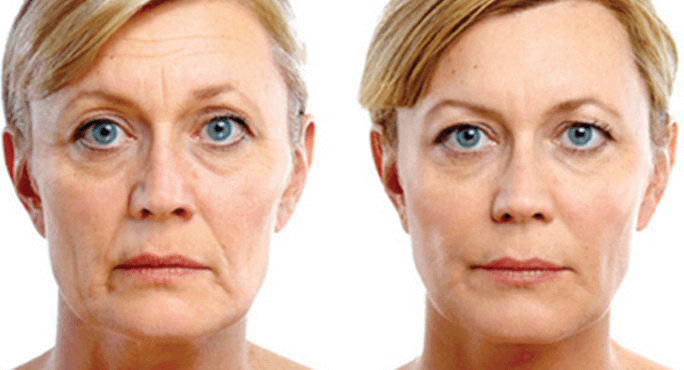 Cheek enhancement is achieved by injecting a dermal filler which fills in the skin from the inside.
By filling in this lost volume, the treatment can leave you with rounder cheeks. This process can also fill superficial lines and wrinkles in the surrounding skin. Many patients find the treatment makes them feel and look younger and restores their self-confidence as a result. This treatment is offered to men and women who feel that their cheeks are not as defined as they should be.
A cheek enhancement treatment takes about 60 minutes to perform in our Clinic (including full consultation and assessment). Unlike cosmetic surgeries, this treatment requires no incisions. The dermal filler is injected into pre-selected locations on and around the cheeks. Then the cheeks are massaged to ensure that the contours are as natural looking as possible.
Cheek Hollows – often an area neglected by cosmetic physicians, but very prominent in some patients.The buccal area is defined as the part of the face where if you sucked in your cheeks they would suck inward.  It is the area that in a very skinny person can make one look gaunt, and the buccal area resides in the region below the cheekbone. When someone starts to get older, the buccal area is one of the prime zones that can be affected with hollowing. These Buccal hollows can be emphasised by poor dentition, loss of teeth or just volume loss. Dermal Fillers here can create an immediate enhancement.
After a cheek or buccal hollow enhancement, you can leave the Clinic immediately, with no downtime or bandages required. You may notice some soreness, tenderness, or swelling for a few days. Sometimes, bruising occurs, which may extend upwards into the eye area, but is usually minor and easily concealed with make-up. Over the first few days, it is important to avoid touching your cheeks.
Prices per treatments start from – £240
Have you got a question? Are you interested in a treatment?
Contact Forever Clinic Cheltenham today for more info or a consultation.
Book Online to secure your treatment
 Secure your booking, simply and easily through the website.