Eyebrow Threading Cheltenham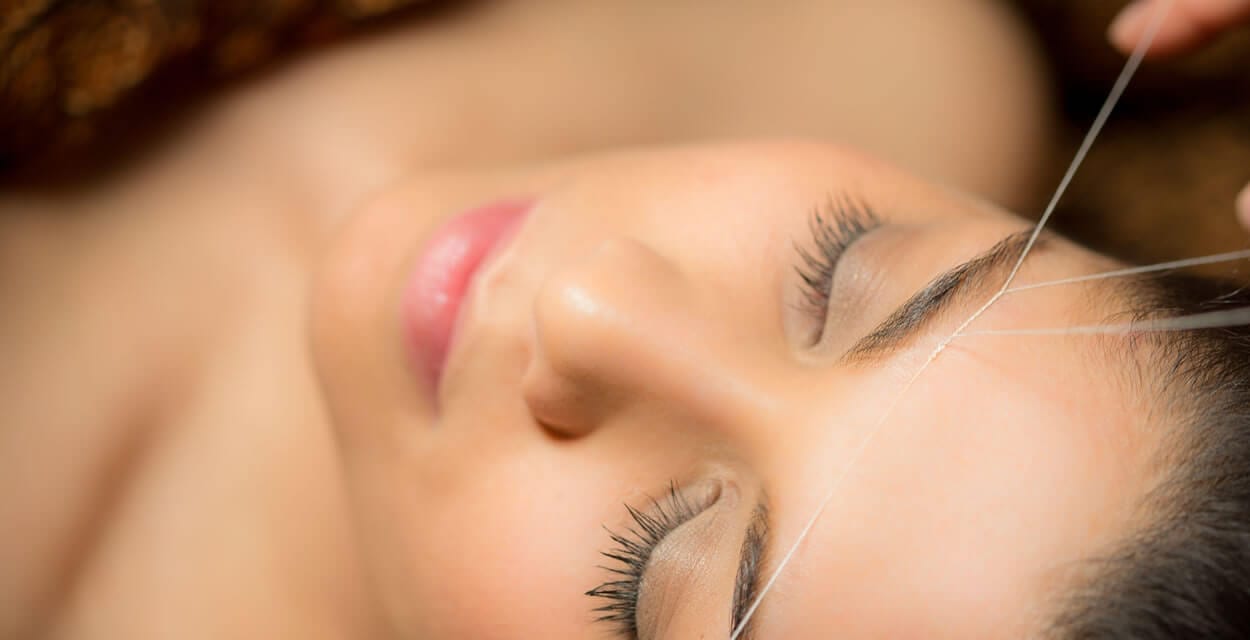 Eyebrow Threading
Eyebrow Threading is a popular technique used not just to shape eyebrows but also to removal all unwanted facial hair. This makes a significant difference to the way make up sits on the skin and to the overall appearance.
The benefits of Eyebrow Threading quickly became recognized amongst many celebrities because it creates that airbrushed flawless look everyone wants.
Unlike waxing, it doesn't leave patches in the area when you apply make up and it is the gentlest way of removing facial hair.
Have you got a question? Are you interested in a treatment?
Contact Forever Clinic Cheltenham today for more info or a consultation.
Book Online to secure your treatment
 Secure your booking, simply and easily through the website.