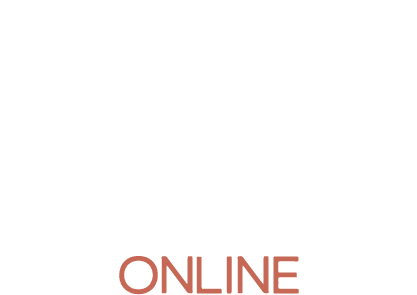 Welcome to
Forever Clinic Aesthetics
This website is a reflection of our beautiful clinic based in the heart of Cheltenham in England.
What can you find here?
Mesotherapy
Hi, my name is Daniela and I'm the owner of Forever Clinic. I understand how stressful this profession can be especially for those who come from non-medical background; sometimes the fear of adverse events can be overwhelming. I used to use classic needles for many years and sometimes our clients reported severe swelling and bruising, which was often a concern. Since i have been using cannula have I never looked back.
– Few words from the founder